Building Better

Retirements


One Client at a Time!
Putting Your Retirement Interests First: A Prioritized Approach To Protect Your Future and Turn Your Dreams Into Reality
In Putting Your Retirement Interests First, authors Robert Cannon and Shon Peil explain in simple language and illustrate through real stories how to eliminate the confusion of planning for your retirement. You'll understand why your retirement should be a top priority and how to ensure your future is properly protected. Each chapter focuses on one of the primary areas you'll need to address to ensure a safe and secure retirement. By addressing each properly, you'll create your own Retirement Shield using a prioritized approach to protect your future and turn your dreams into reality by Putting Your Retirement Interests First. Inside you'll learn about the Primary Retirement Shield areas:> Social Security — When to take it and how to increase it> Income for Life — How to continue receiving a paycheck in retirement> Taxes — What to do to lower or eliminate them altogether> Long-Term Care — Why this is so critical and how to pay for it> Life's "What If" Scenarios — Where you should look to avoid dangerous circumstances You'll also hear from people like you who have created their own Retirement Shield to protect their income, provide for their health, and prepare themselves to enjoy the rest of their life without worry or concern. Retirement should be the best years of your life. Make this true for yourself by reading and applying what you learn in Putting Your Retirement Interests First.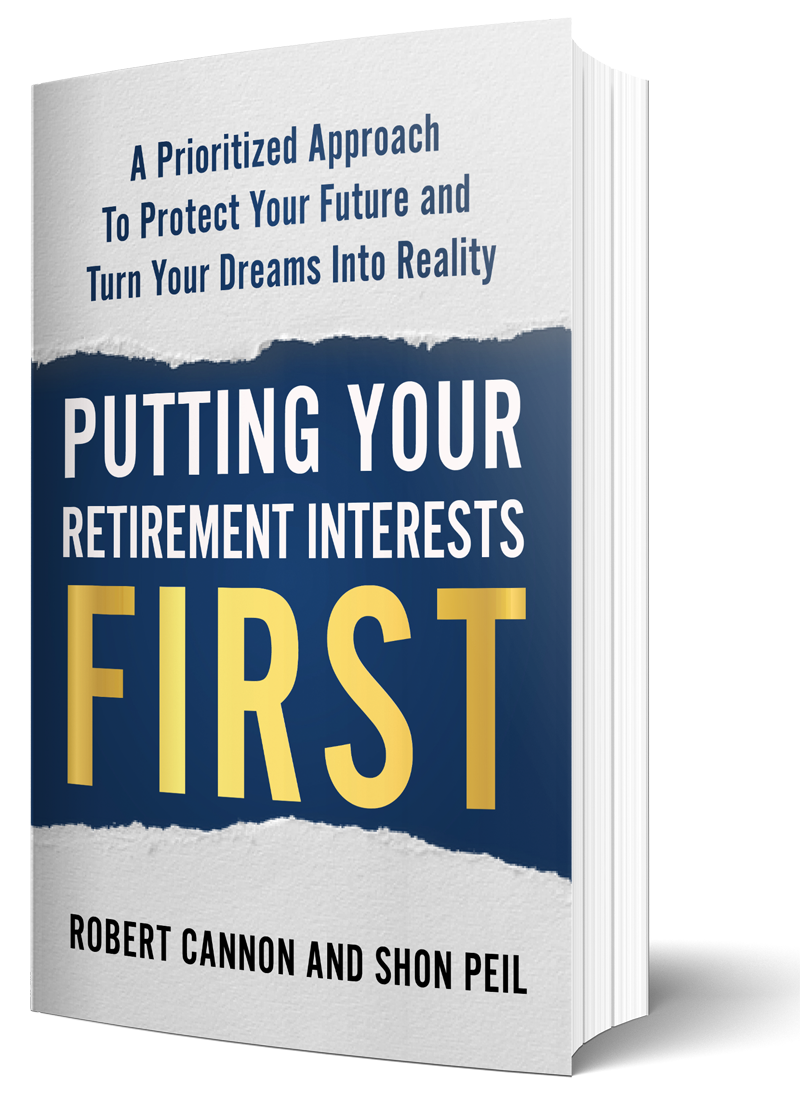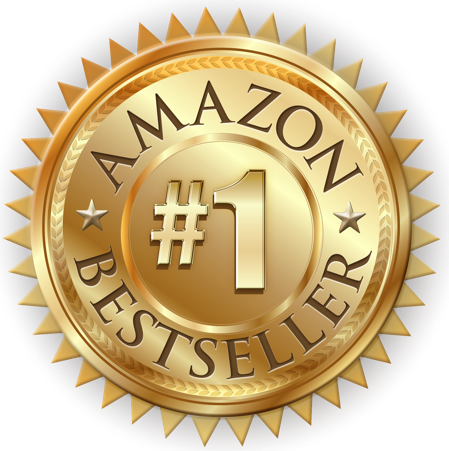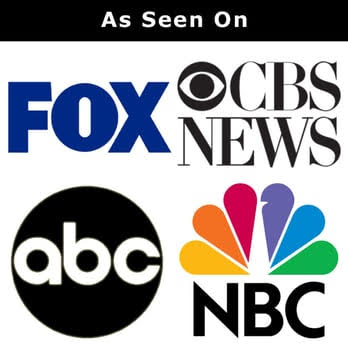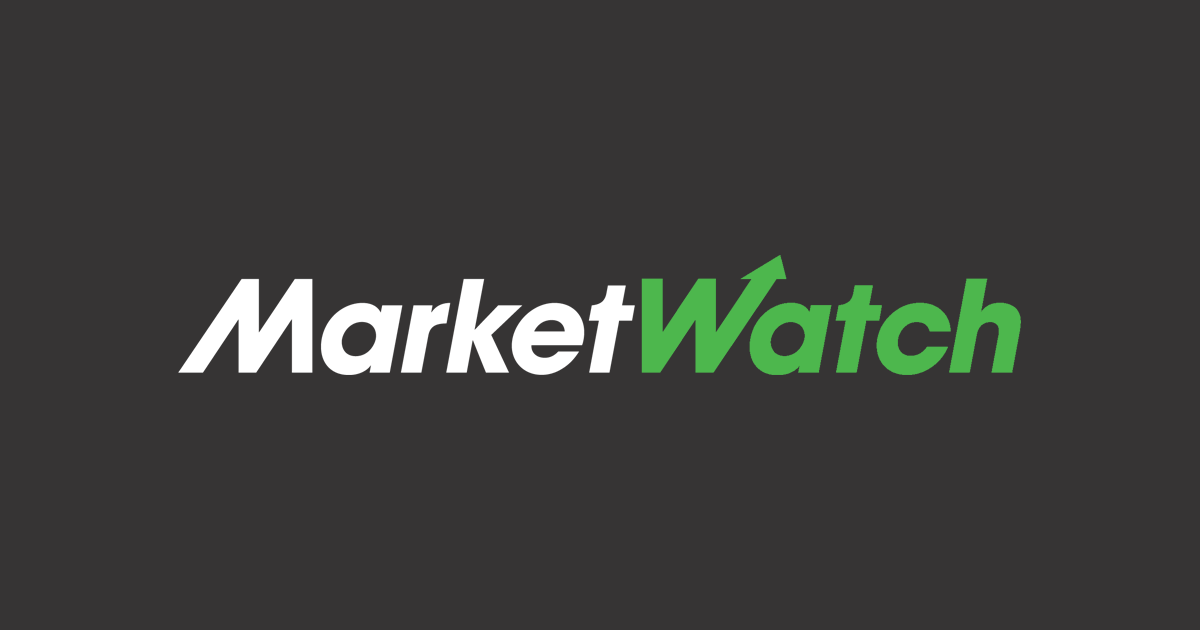 The newest and most talked about annuity, this vehicle has both a fixed interest rate, and a variable one which is linked to an index, usually the S&P 500 or Nasdaq index. As the indexes rise, your interest rate rises, up to a stated cap. And since your gains are "locked in", you're not subject to market downturns as you would be if you invested in the market directly.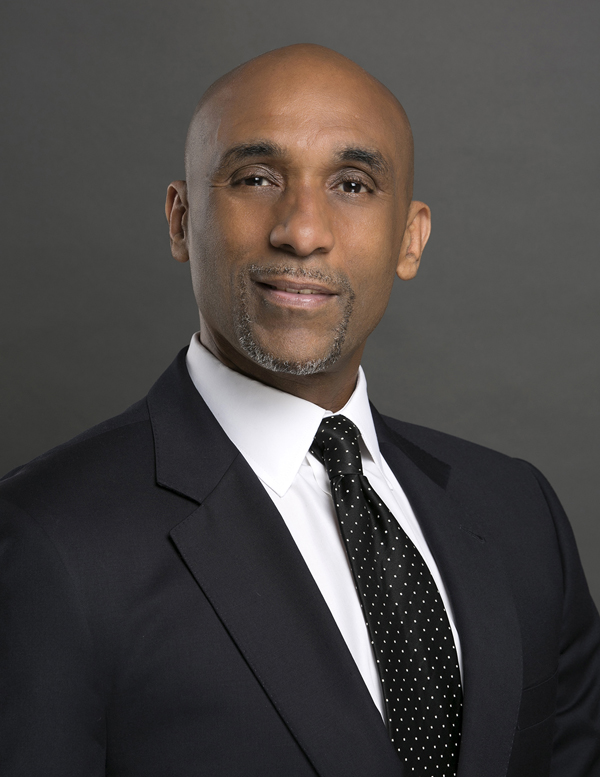 Meet Robert Cannon, AIFA®
Managing Partner & Investment Advisor Representative
Robert Cannon, AIFA has more than three decades of experience working with affluent investors, businesses, and hedge funds across the United States. He places a key focus on creating lifetime income plans for retirement, and in doing so, Robert guides his clients through a very distinctive wealth management and investment process that is specifically designed for financially successful individuals, couples, and families.
He is viewed as a "Chief Financial Officer" to his clients, and in many ways acts as the "quarterback" by implementing an advisory team approach. This allows his clients to receive advice from specialists in different areas, including wealth building and preservation and taxes. […]
If you knew you had guaranteed income for life as part of your overall retirement plan
What would you do?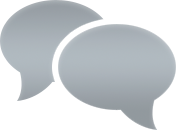 Our mission is to help our clients make smart investment and financial decisions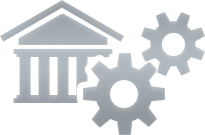 Cannon Wealth Solutions specializes in these Financial & Insurance products.
We'd love to hear from you!

Please give us your contact information and we'll be happy to reach out to you.
Ask us any questions you may have, and we'll be sure to help answer them.